Welcome to Spot-On Placements and Consultancy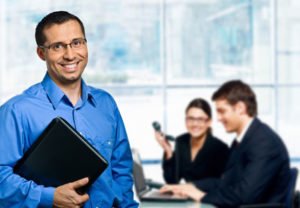 "Spot-On Placements and Consultancy" has been started after the work experience of 30 years in various fields. As the name implies…we aim at sourcing perfect and accurate personnel to meet the client's needs. .
Our endeavor is to translate our years of experience, competence and goodwill to cater to recruitment needs of our clients and at the same time, we ensure that a candidate gets a perfect profile so that he will have growth path and also will be able to enjoy his job.
Our Vision is … To be a leader and role model in placement services business.
Our Mission is … to become a trusted partner of client organization by sourcing perfect human resource and help individual grow by giving perfect job option. Our Values are
.
Spot-On Placements are one of those few consultants from whom we have got very good results for our requirements. They really do their task on time and provide accurate results.
-HR Team Prorigo